Our locally sourced ingredients with wellness benefits
Smiley Dog® focuses on the overall wellness of animals and their owners. All dogs are different and have differing needs. What you use on a dog's coat is as important to their health, well-being and vitality as their diet. We use natural ingredients and certified organic plant extracts to restore skin and rejuvenate the coat. Ingredients are locally sourced and have nurturing health properties.
Active Ingredients & Extracts
Active ingredients and extracts give power to each formulation by acting on the skin and coat in a nourishing and reparative way. Supporting each pet's health, well-being and vitality.
Apple Cider
Natural Apple Cider provides a deep cleanse when washing.
Aloe Vera
Natural Aloe Vera helps to heal and enrich dry skin and bring a shine to the coat.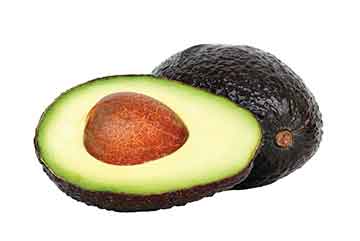 Avocado
Natural Avocado gently softens the coat and rejuvenates dry skin.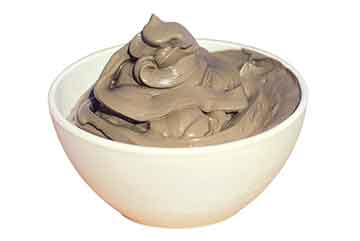 Dead Sea Mud
Natural Dead Sea Mud nourishes the skin all over and restores its vitality; in our formulation the Dead Sea Mud assists Groomers when scissoring by making the coat hair stand up more easily.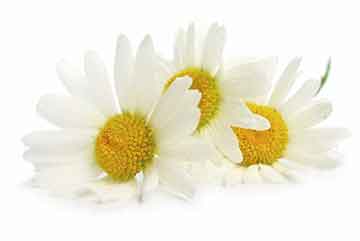 Chamomile
Certified Organic Chamomile extract soothes sensitive areas and enriches skin and coat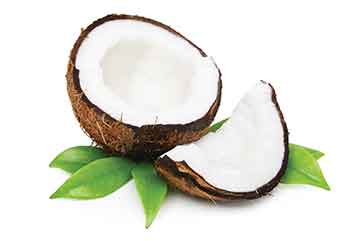 Coconut
Natural Pacific Island Coconut oil has many health benefits. Coconut oil is over 90% saturated fat and has antimicrobial, antibacterial, and antifungal properties. We use it to nourish and replenish skin and coat in all our animal formulations.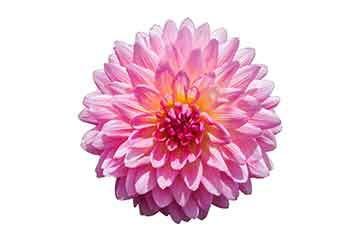 Chrysanthemum
Botanical extracts of natural Chrysanthemum flowers from Tasmania help repel unwanted hosts such as fleas and other unwanted insects.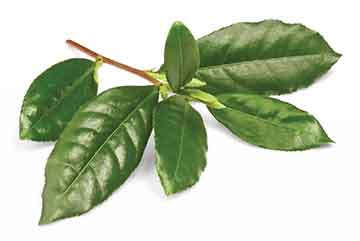 Green Tea Leaf
Natural Green Tea Leaf extract helps create a natural shiny coat.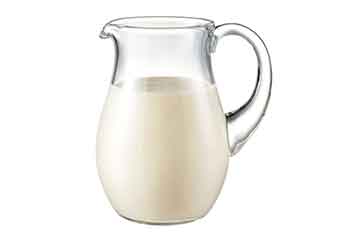 Goats Milk
Natural Australian Goats Milk helps to soothe and moisturize.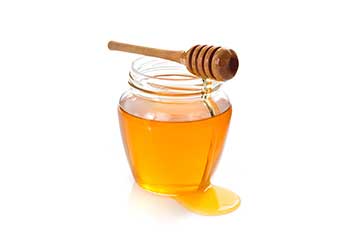 Honey
Natural Australian Dark Honey actively cleanses and moisturises skin and re-conditions the coat.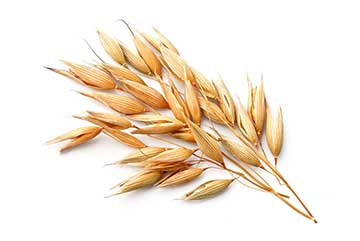 Oatmeal
Certified Organic Oatmeal extract helps to heal cracked, dry or irritated skin.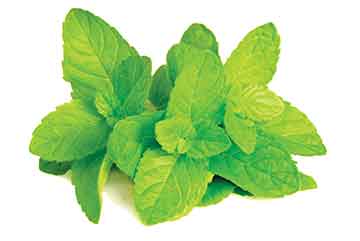 Penny Royal
Natural, Botanical Penny Royal Herb Oil provides a fresh, clean and minty aroma and provides future protection against unwanted fleas or insects.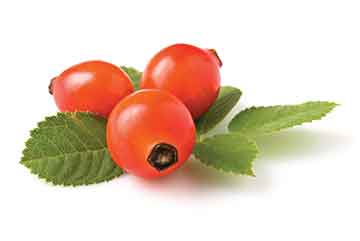 Rosehips
Certified Organic Rose Hips extract enriches, nourishes and strengthen the coat hair, especially helpful for a damaged or bald coat.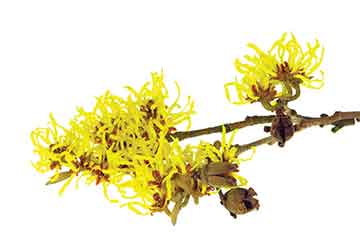 Witch Hazel
Certified Organic Witch Hazel extract replenishes skin and coat, especially good for curly, coats and dry skin.
Fragrances & Oils
Carefully selected fragrances and essential oils, give a pleasing, long-lasting aroma to each product. Find matching aromas across the organic and natural 'everyday' shampoo range.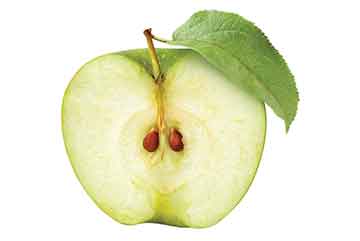 Apple
Carefully selected apple fragrance gives a crisp, fresh and lasting aroma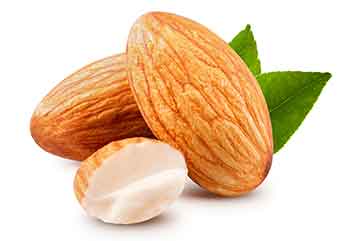 Almond
Carefully selected sweet almond fragrance gives a warm, familiar and lasting aroma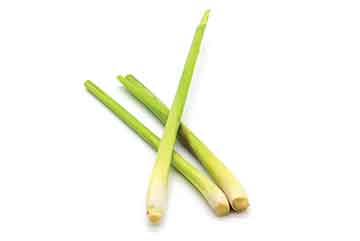 Lemongrass
Carefully selected, high quality essential lemongrass oil provides an uplifting aroma and has a well-known energising effect.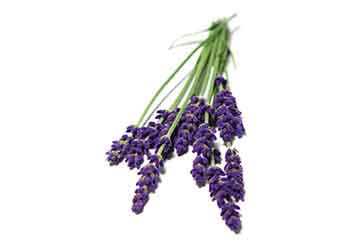 Lavender
Carefully selected, French essential lavender oil gives a soothing aroma and has a well-known calming effect on anxious pets as well as humans.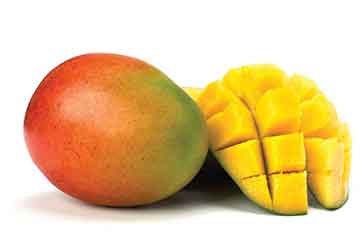 Mango
Carefully selected blended mango fragrances give a luxurious, warm and lasting aroma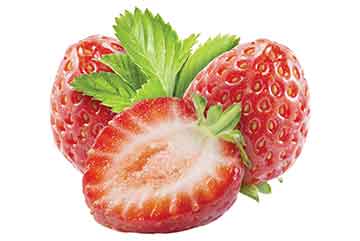 Strawberry
Carefully selected wild strawberry fragrance gives a yummy, sparkling and lasting aroma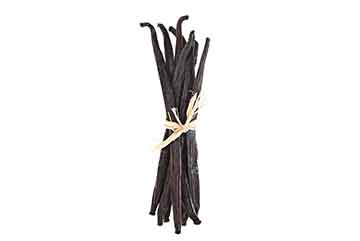 Vanilla
Carefully selected low-key vanilla fragrance gives a warm, appealing and lasting aroma